0 comments
Pictures (: posted at 4:38 PM
From Linda's camera:
(press pic to view it in a bigger & better way)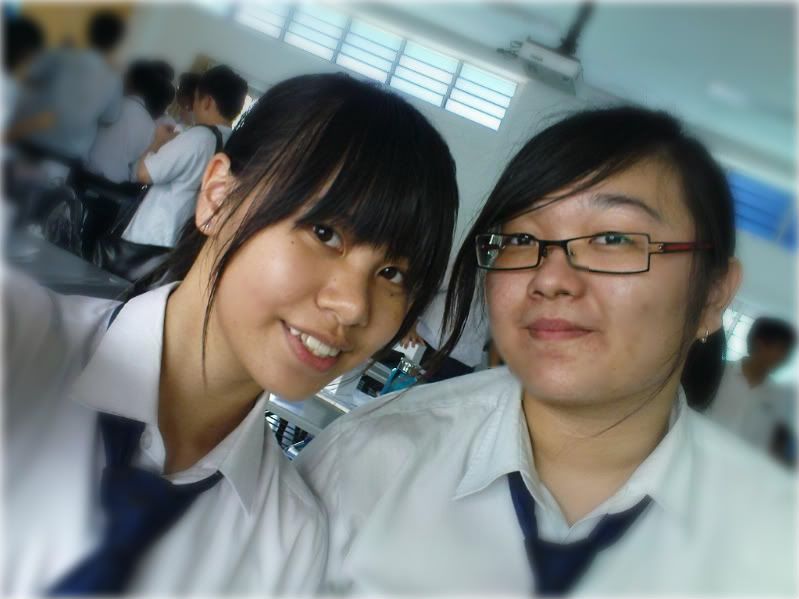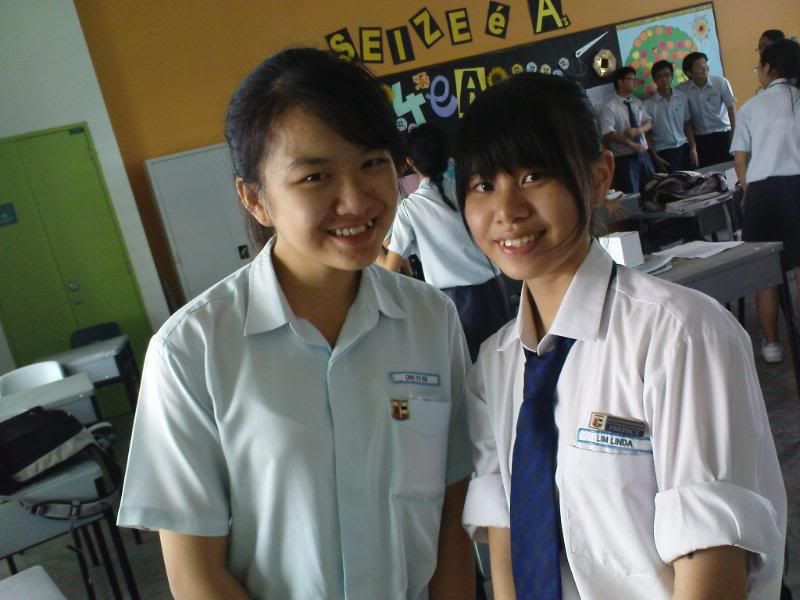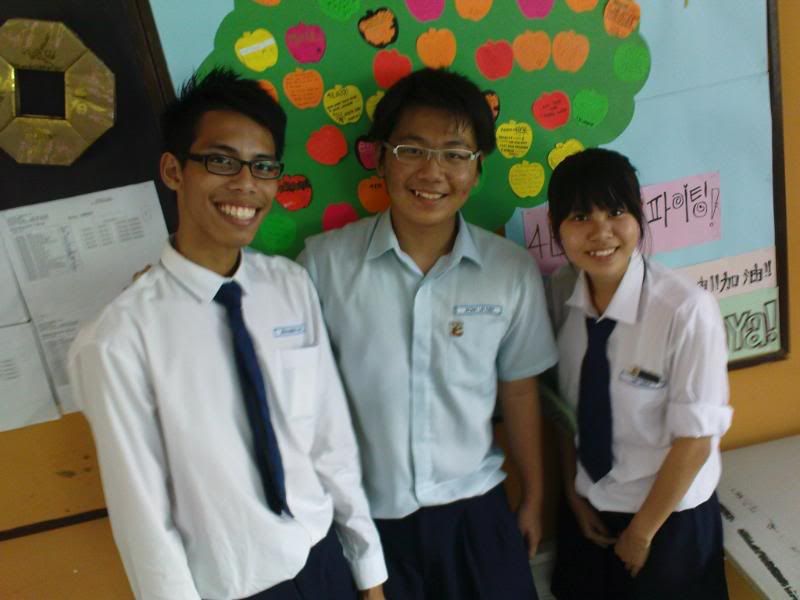 Do Rae Mi!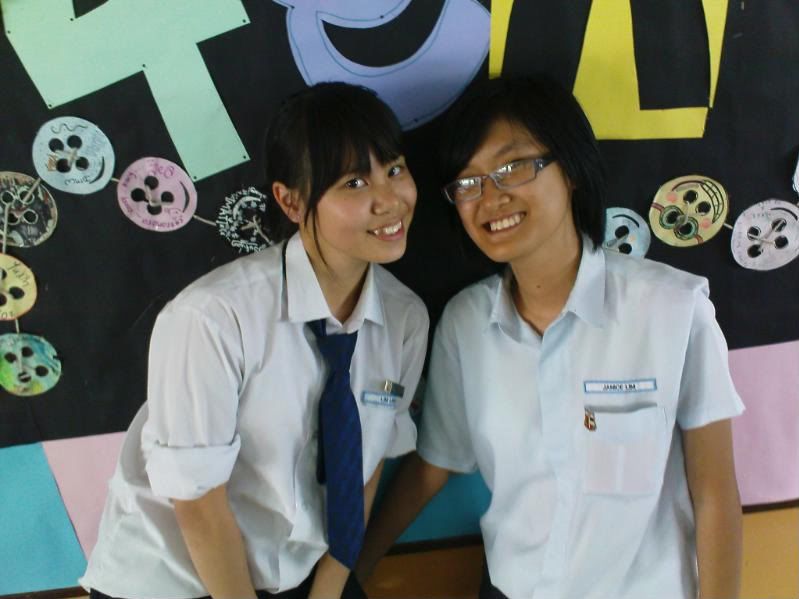 Maria, if you want the original photo instead, tell me (: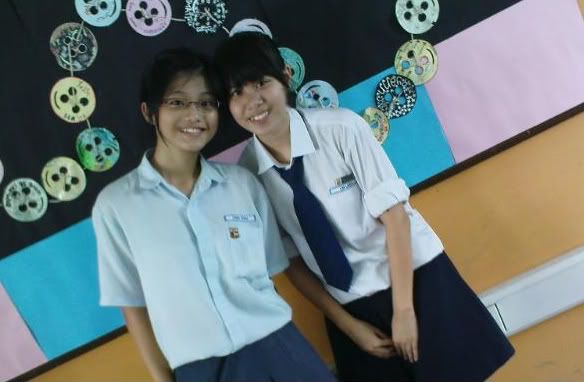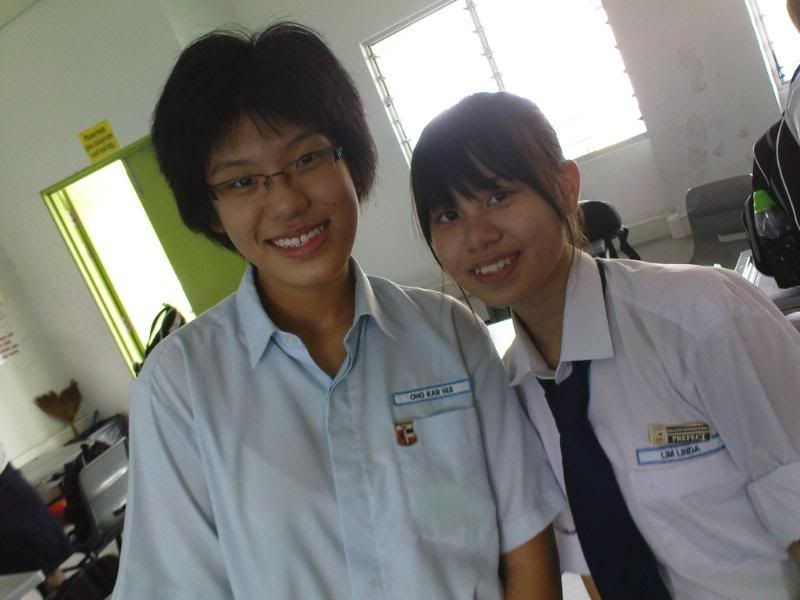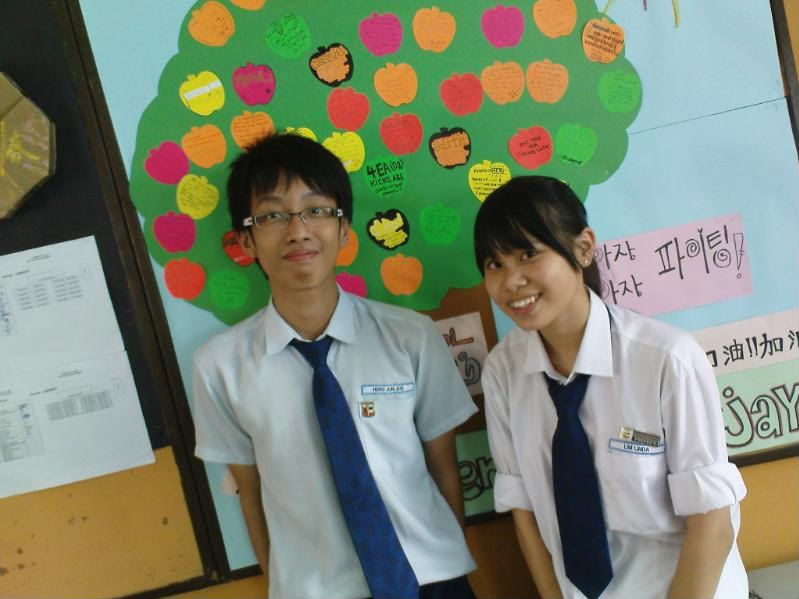 Shi fu, arent you proud that your "tu di" graduated?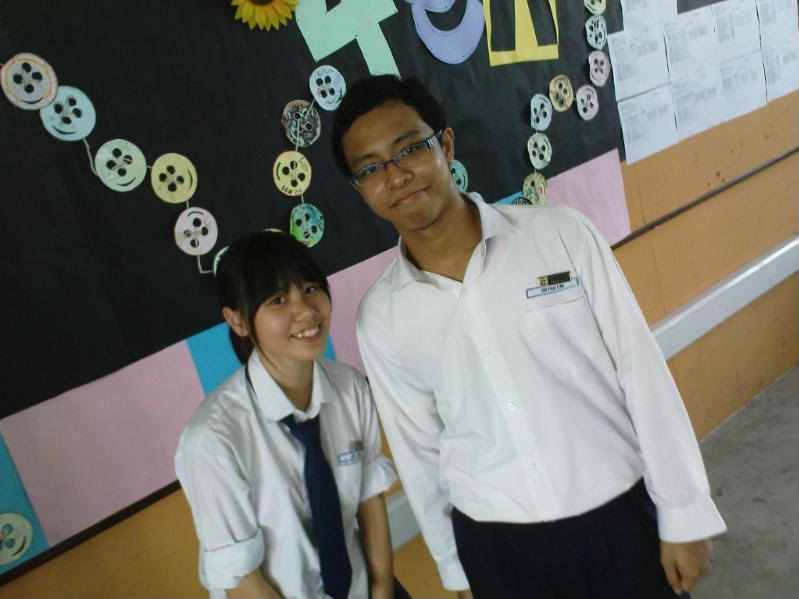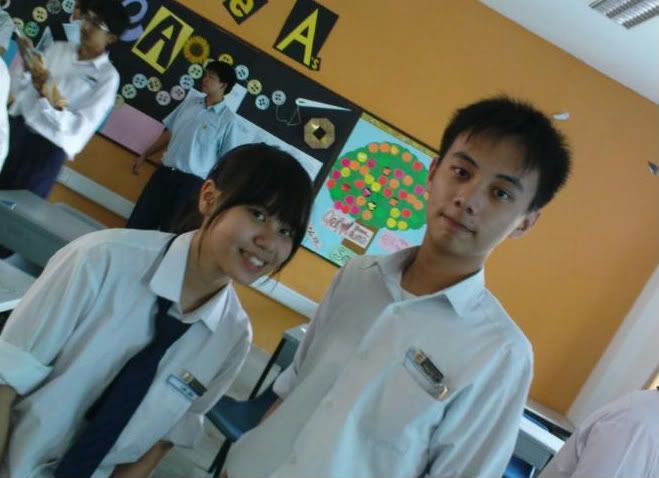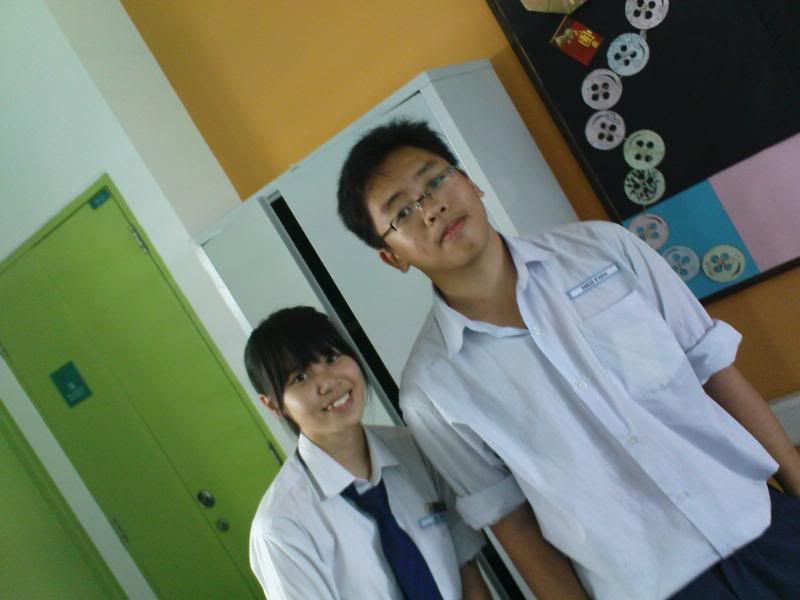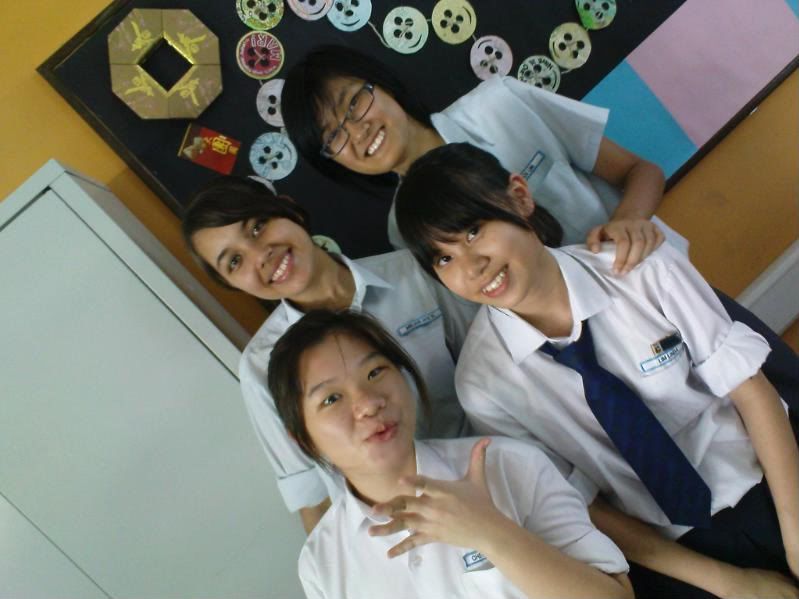 haha, Love Ming Jia's expression (: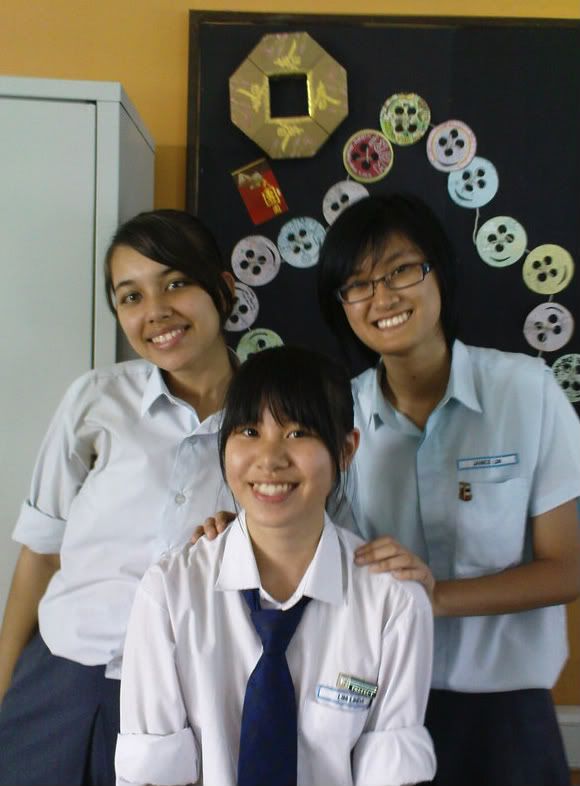 yup, they and their funny ways!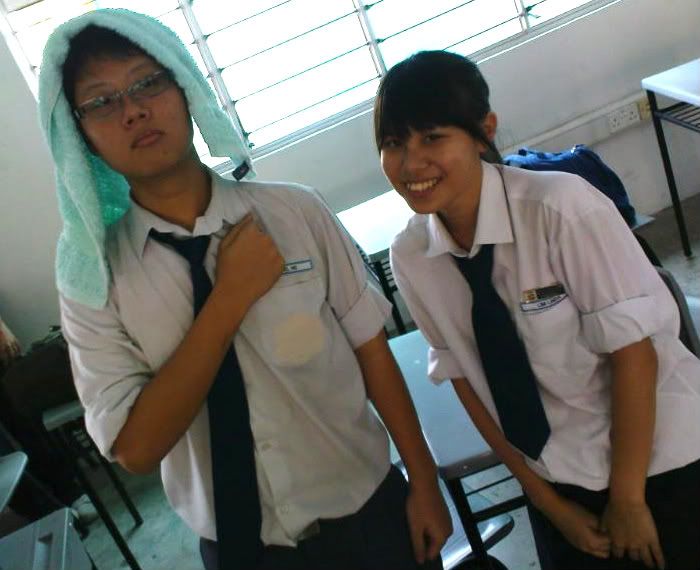 haha, funny daniel!
i wonder if they were really using force?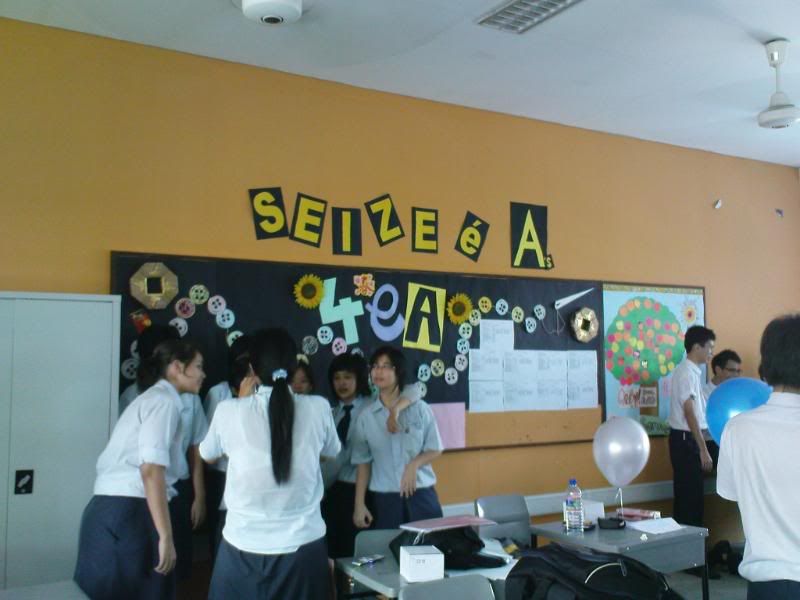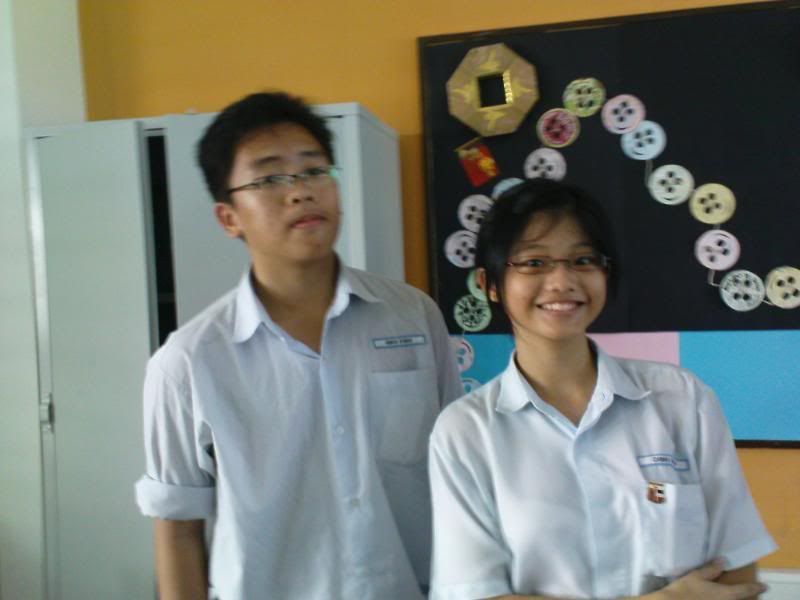 FROM WANG QIONG'S CAMERA: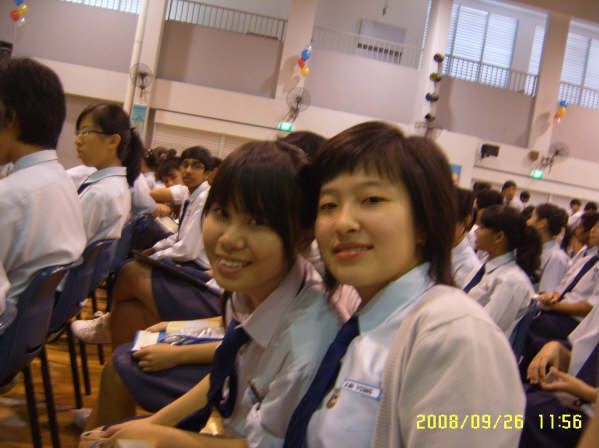 Miss Korea! (: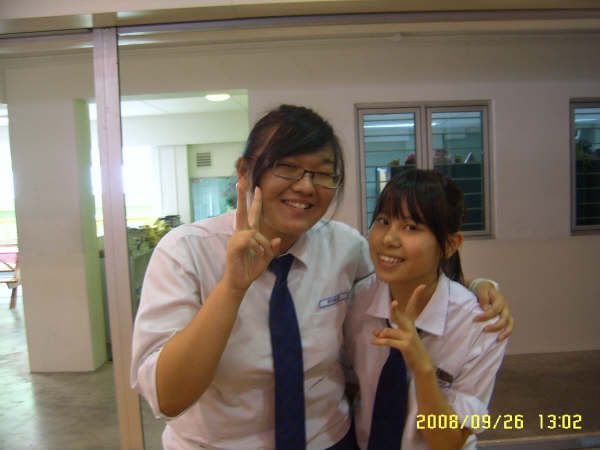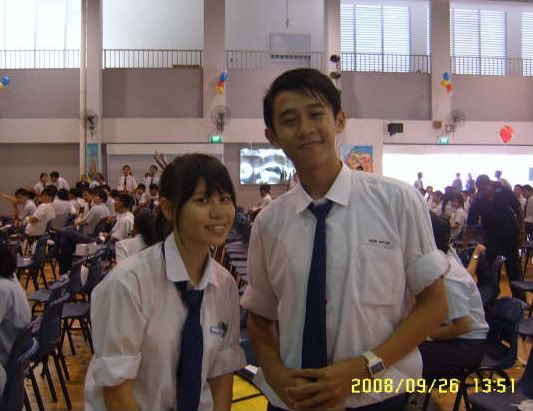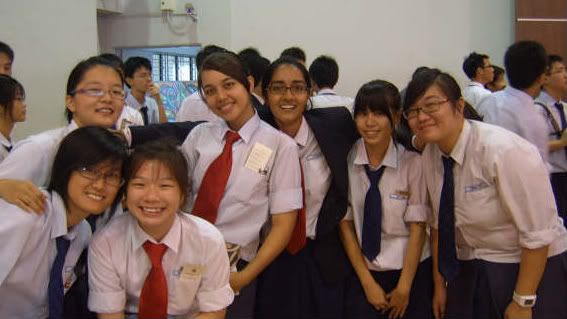 Love them (: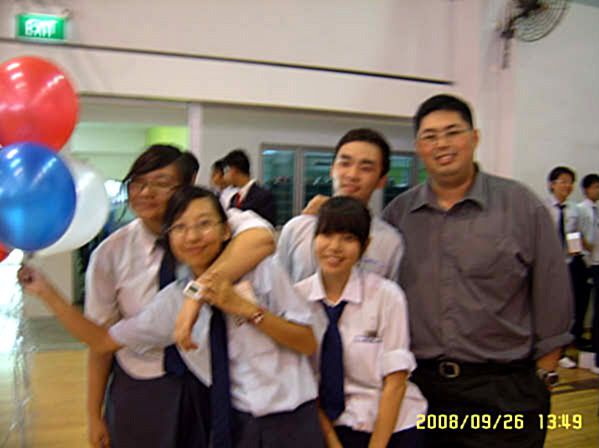 i tried my best to sharpen this photo, but still.. :(
Mr Tan! (: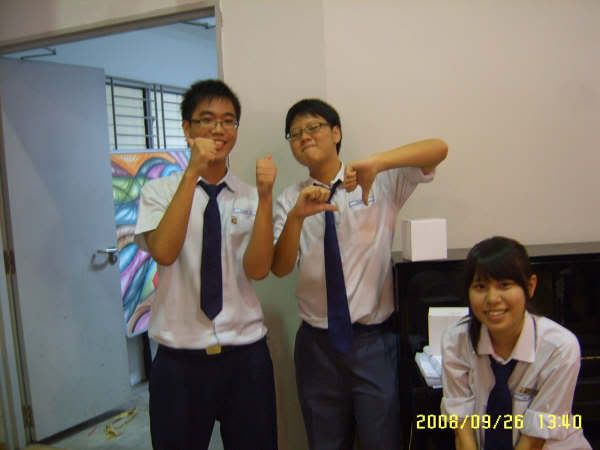 My Piano teacher says im bad?!
haha, so why does his fren say im good? :p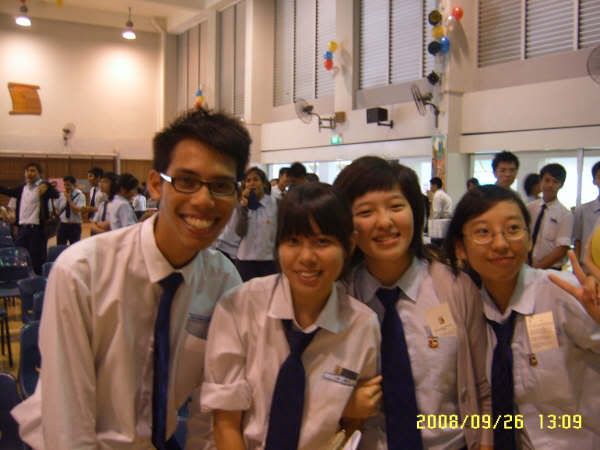 Different races;
malay, Half-chinese (hahas!), korean, chinese (:
LAST LAUGH!
before: dead Gideon?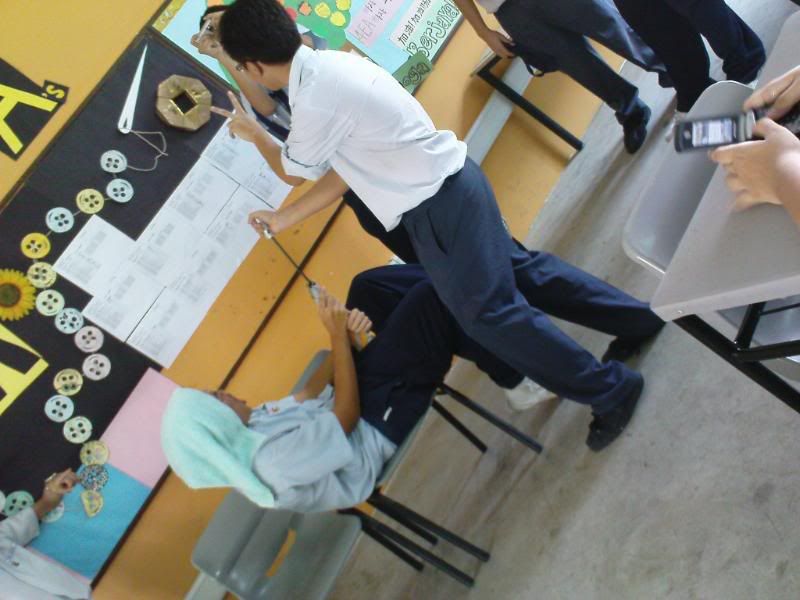 After: or maybe he is still alive? :p
haha!
Anyway, if anyone is uncomfortable wtih their pic here,
do tell me (: i'll take them down.