0 comments
COSPLAY EOY 08 posted at 12:53 AM
all right (: I WENT TO COSPALY EOY 2008.
HAHA, IM STILL A BIT HIGH. OKAY, MAYBE I SHOULD SAY A LOT.
i just love cosplaying (: & for those who dont like it and say it is a waste of time and money, i respect your opinion. because its true. but there are always people like me who would go beyond your imagination just to cosplay.
i cosplayed Amane Misa from Death note (: i didnt get her wig though, because my resources were running very low. But i need it though if i want to go Ayami's photo shoot this sat. hmm, all well, maybe not this year i guess. i'll just go there cosplaying as "ME". i guess its just the sugar rush that i get when i cosplay. i feel so... so... i cant really describe it clearly but i guess a GREAT sense of satisfaction? & we cosplayers, take pride in what we do. take great vision to make sure every single small detail is accurate. take love & care to act out our part; act out the character's personality.
haha, i walked around expo trying to find kira but i couldnt. but i found a lot of L though. haha. there were a lot of professionals there. there was this guy who walked in a gundam armor! wow, i bet he spent hours doing that costume. lots of vamp knights there too. haha. pics taken by Esther & camera is from Vanessa (: thanks to both!
Preparing at home first (: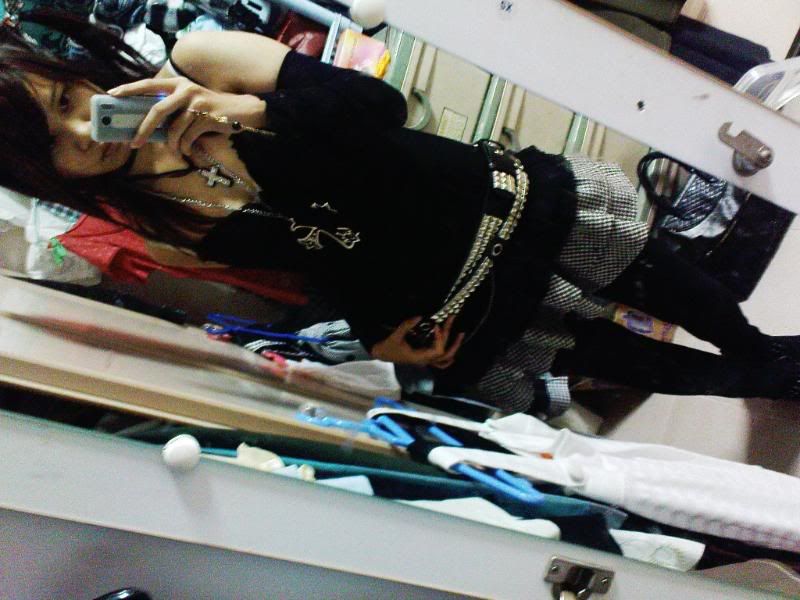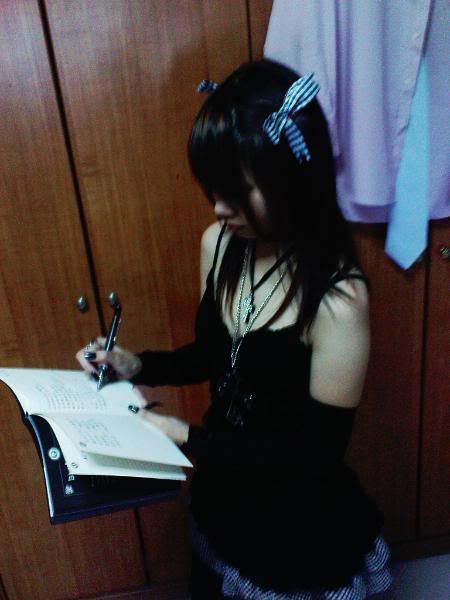 In the Car:
Photo Shoot by Esther.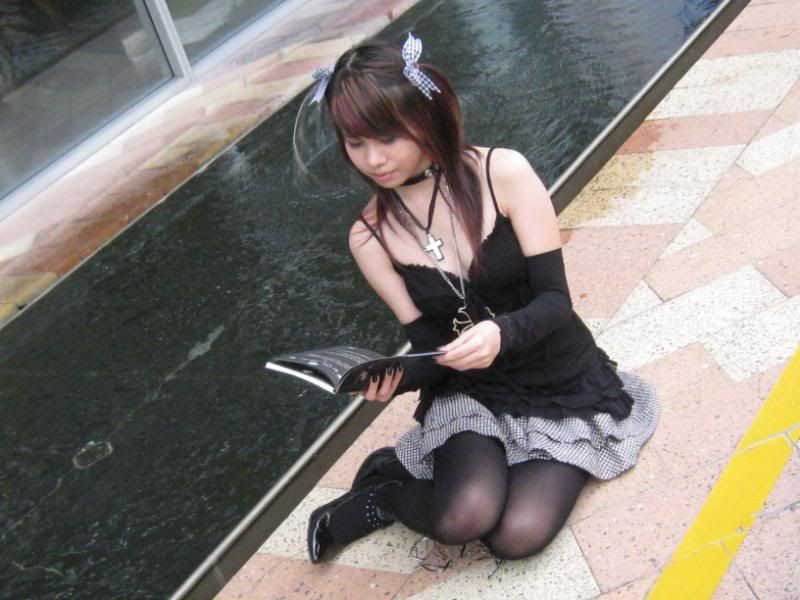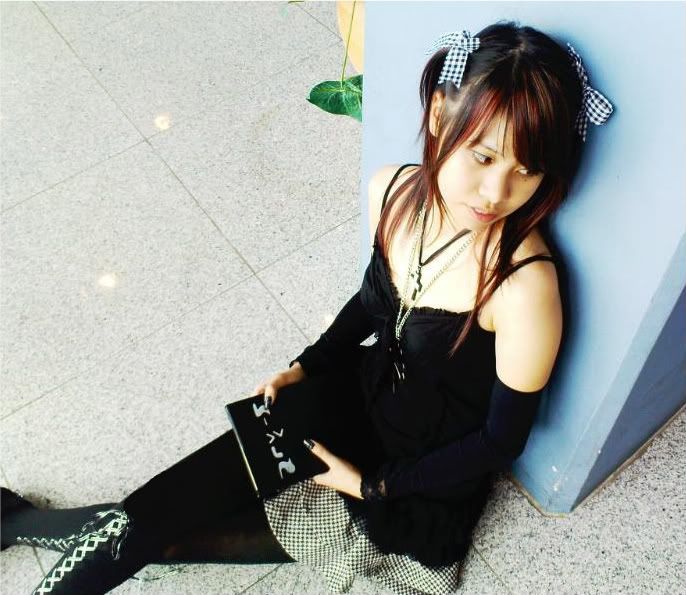 STEALING L'S CHOCOLATE! (: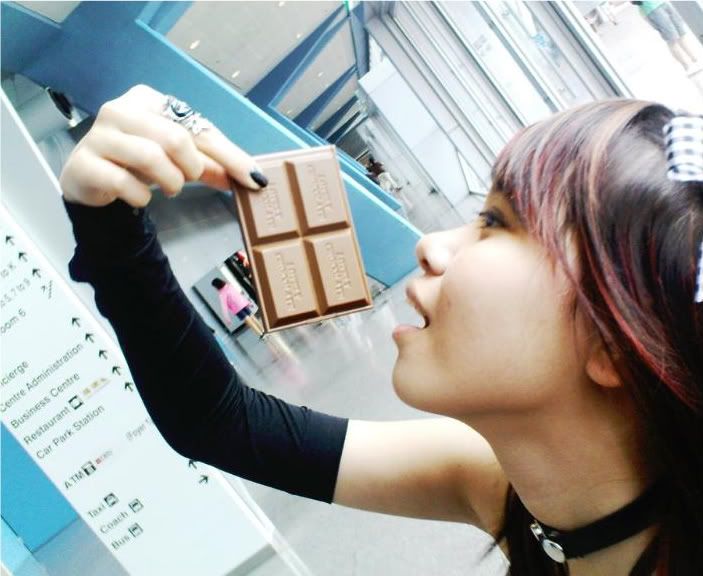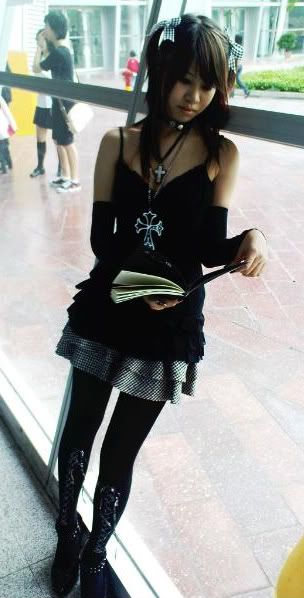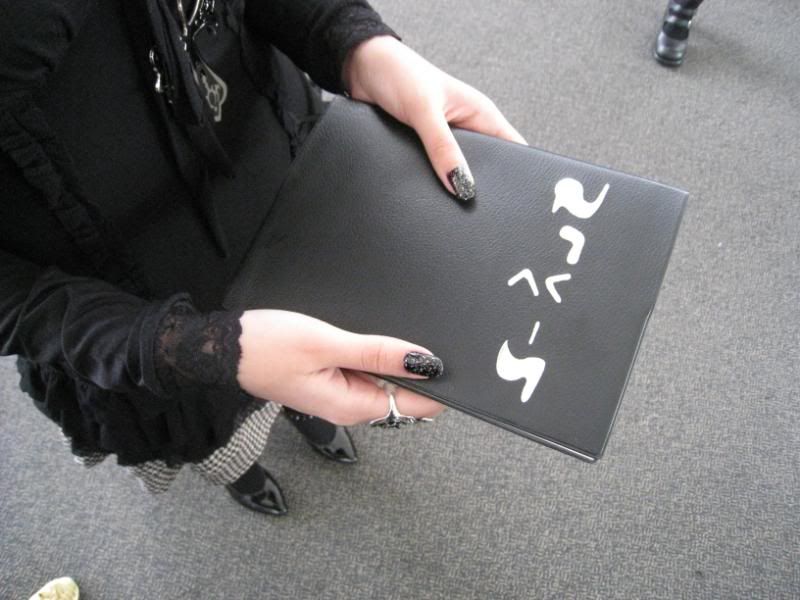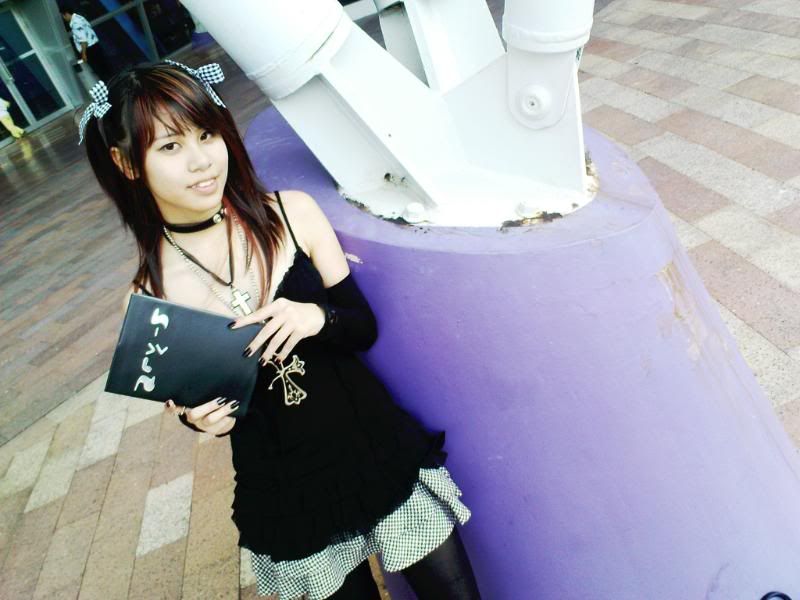 With Other Cosplayers & friends:
(just some of my favs, for more go to:
http://www.sgclub.com/singapore/eoy_pics_2008_a_117147.html
)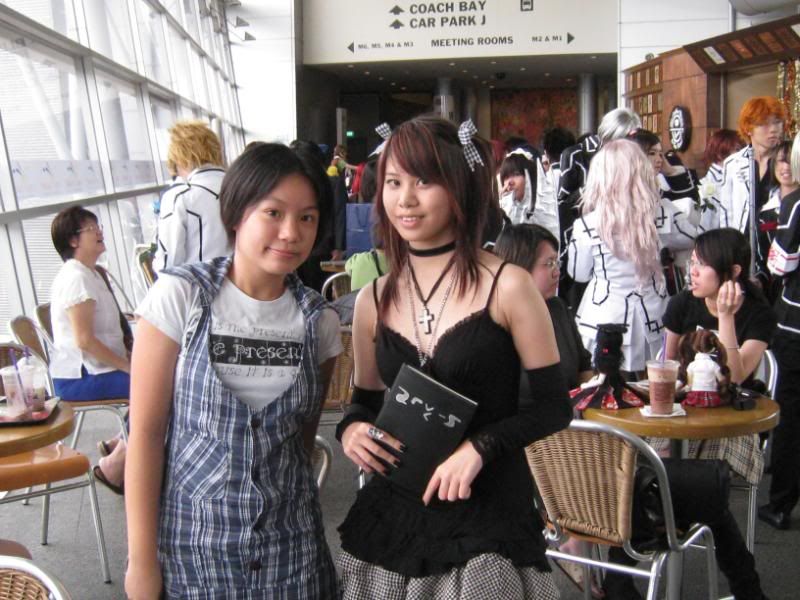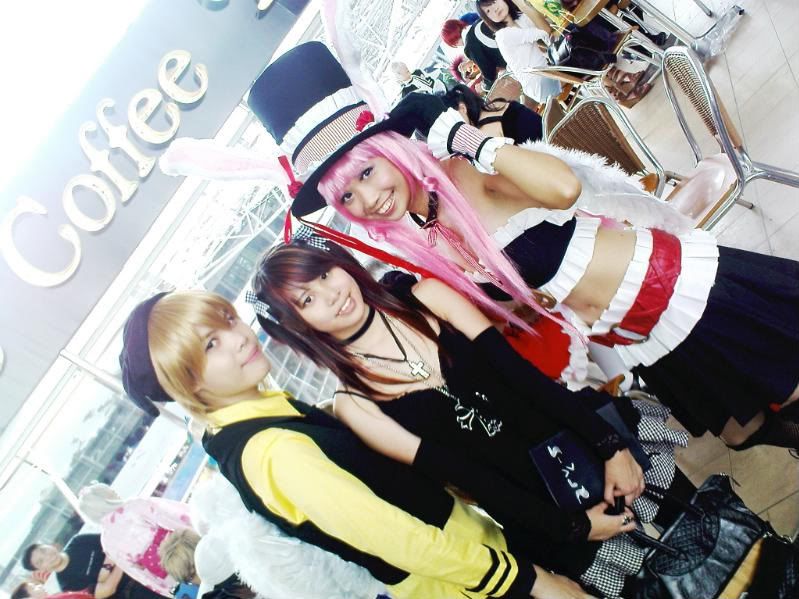 I LOVE THIS L, ITS SO LOOK-A-LIKE!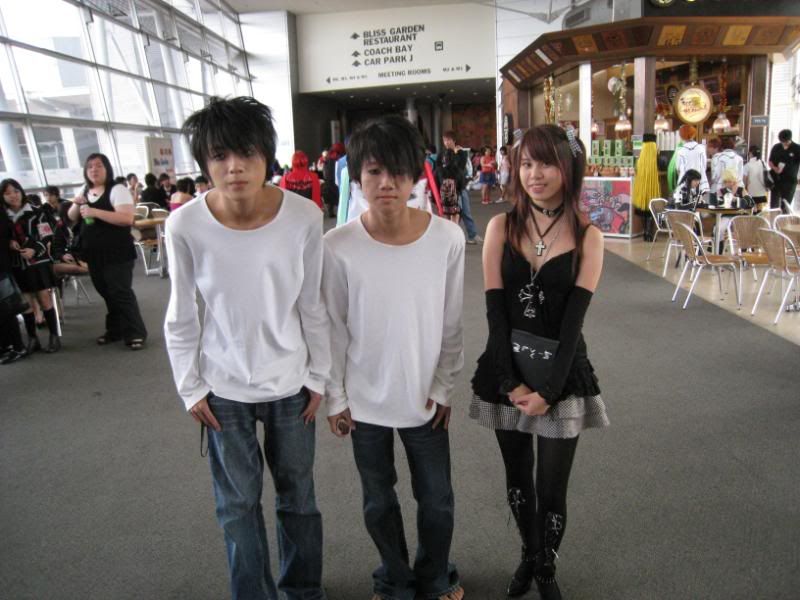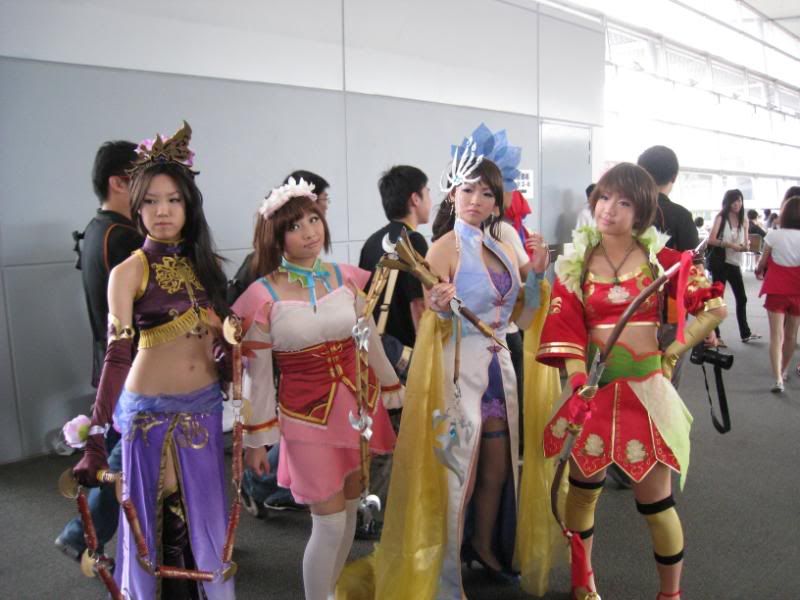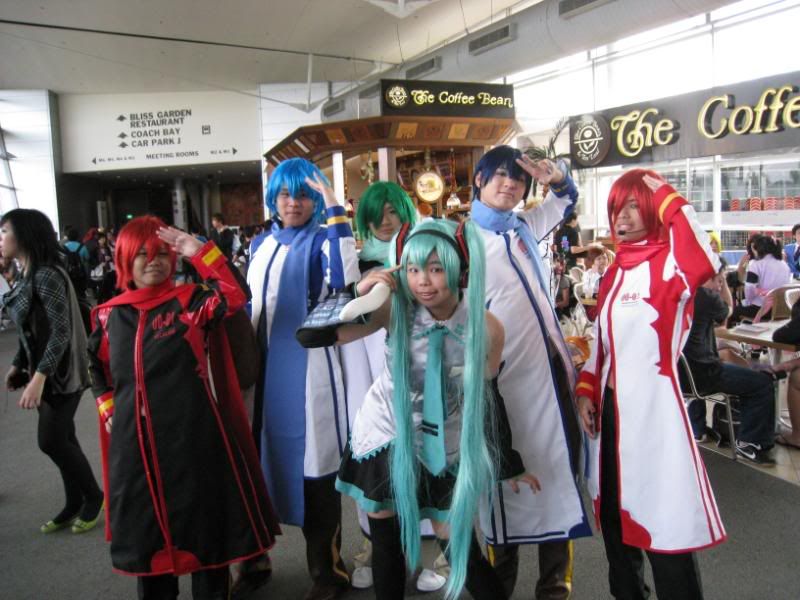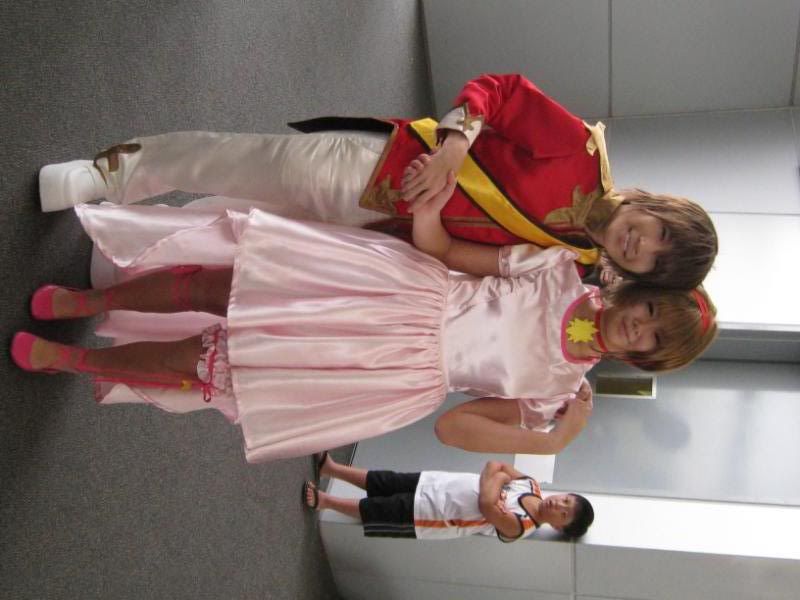 BEST FOR THE LAST: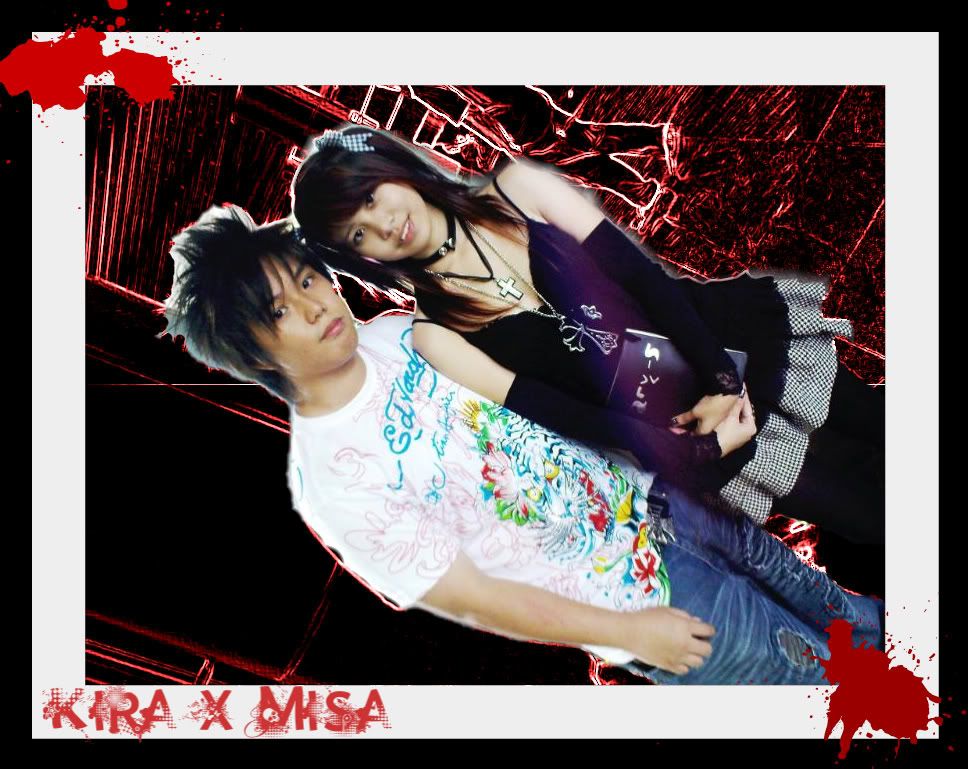 I found My Kira (: