0 comments
a very happy happy 17 birthday posted at 4:34 PM
HAPPY

17

BIRTHDAY TO

ME

! ;D
i feel so touched by all of you! sms-es, gifts, food, smiles, singing that song (which btw, i think is the most popular and oldest song! everyday, there is at least one person singing it!)

So my birthday celebration started on Wed. Daryl brought me to eat whatever i like! we went to Swenson's :D i ordered the pepperoni pizza there. The main thing was, i get to eat Swenson's ice-cream. it's totally nice (: Just in case you guys were wondering what he bought for me, he got me the best experience and gift- my cosplay costume! and its not cheap okay... hahah. so sweet right, my dear. haha. (plus, he doesnt like cosplay, but nevertheless he supports me (; )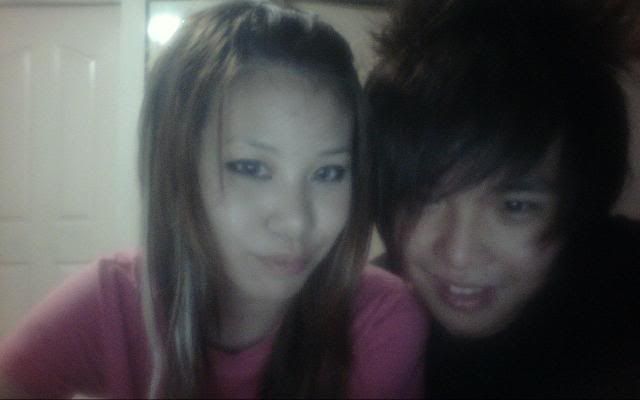 On thurs, i celebrated with some of my friends in school. I got the cake and ask a few to come (; wanted to ask the whole TB07 but i realised the cake that i bought is SO small :/ nevermind there's next year (; thank you yan ting, anna, gelynn, yu ling, peanut for the gift (: i really loved it! and to all those who had to rush to MIEC but still came AND not but not least, the rest who were there to help out and celebrate this special day with me !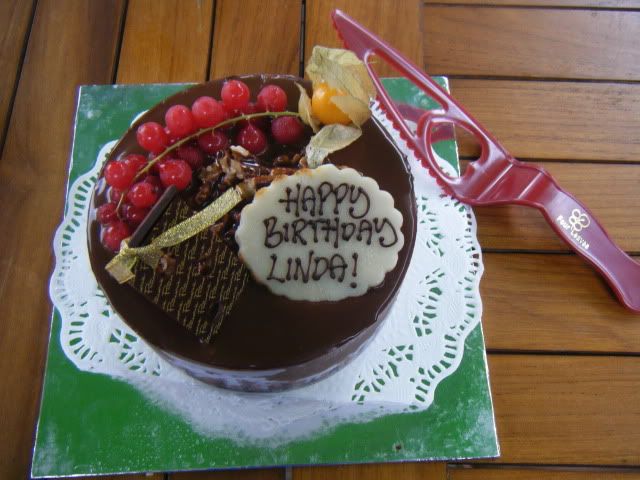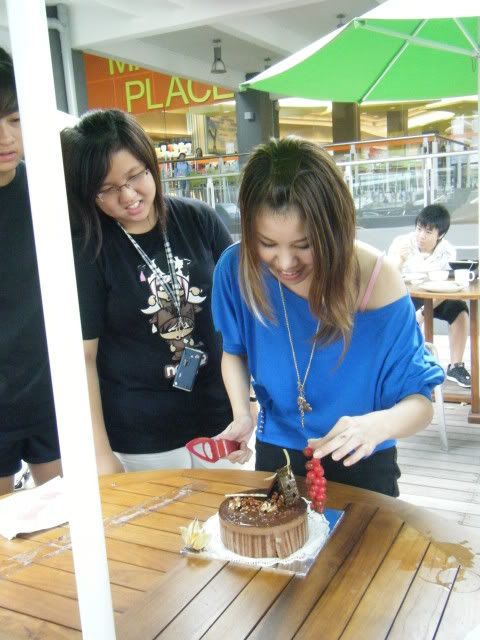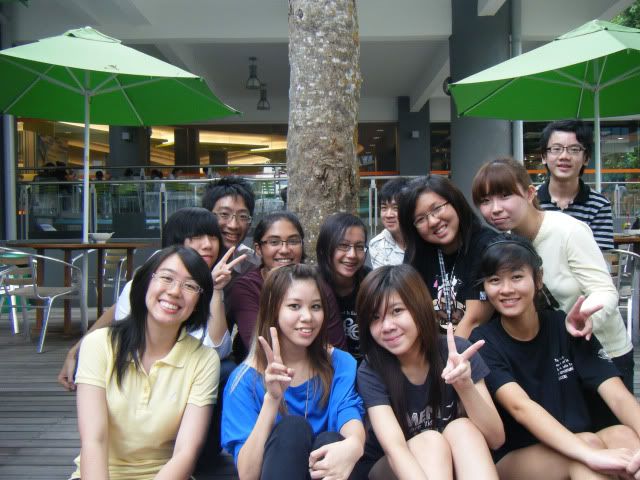 The fact that im 17 is not sinking in yet! i still feel so young, but i know there are new resposibilites for me to take. i'll do my best this year again!

After that went to find Nixi, Jia Mei, and Anvis (: thank you so much for wating dinner with me (: the fact that you guys came out of your busy schedule to meet me really warms me (: thank you for the gifts ! :D

At night, Dear came over to countdown my birthday with me (: after which, he gotta rush home because he have school tomorrow (: really appreciate it dear (: i love you! therefore he's the first to wish me! ( he wanted to make sure he was first! haha)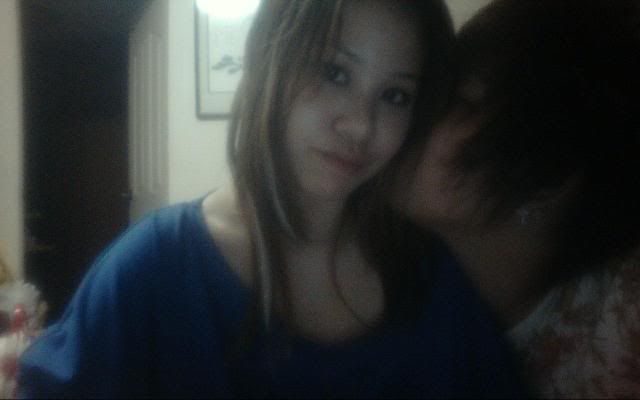 "i dont wanna take le!"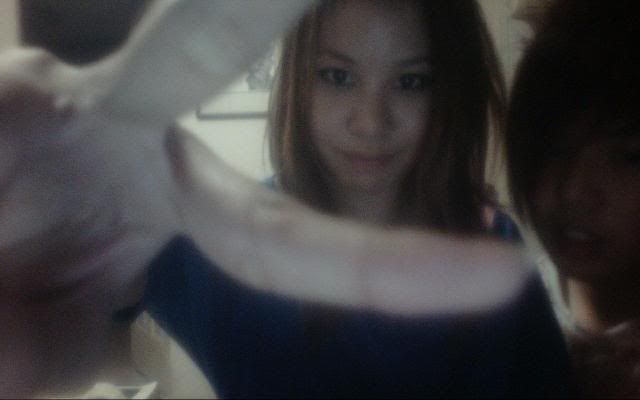 drags dear back :D victory sign!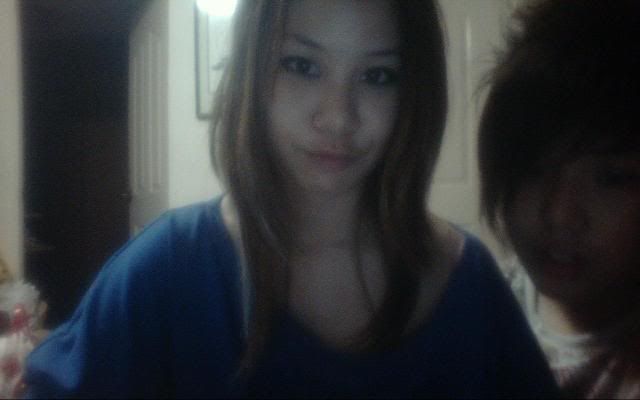 AND NOW IS THE ACTUAL DAY OF MY BIRTHDAY, but im now at home blogging this for you (: HAHA.

UPDATE: went to CG today (: dear was there too because he brought his friends for make-up. haha, he surprised me even more! my gosh, cosplay costume, Swenson's, and now he gives me roses and chocolates from Chocolate World (: love those chocolates (: im more of those kind of "old-fashion" kind of person i think. i love the traditional "roses and chocolate" thingy. because i love roses and chocolates! hah, dear said that when he went to buy the roses, the sales person was like staring at him! haha. poor him~ haha, he never fails to surprise me day after day. definitely WOW!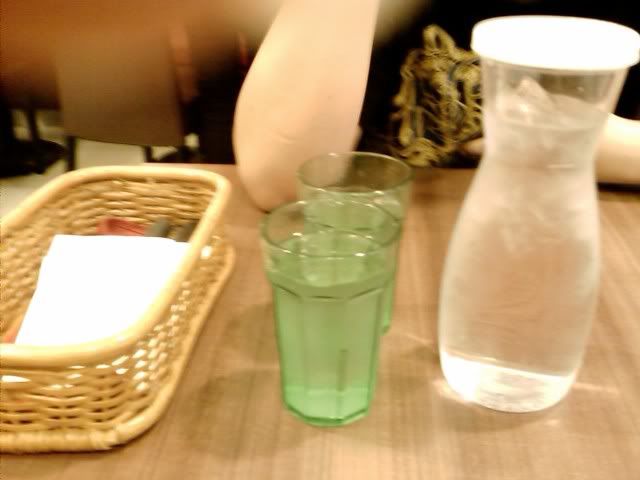 anyway Swenson's now have this "jar" thing for you to pour water into! haha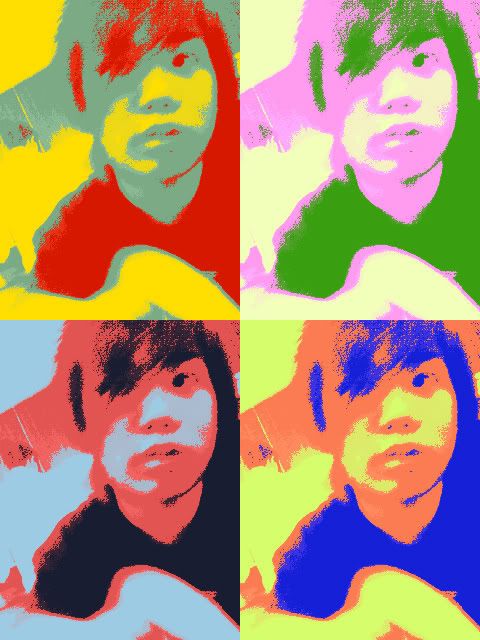 haha, i anyhow take pic of dear at Swenson's!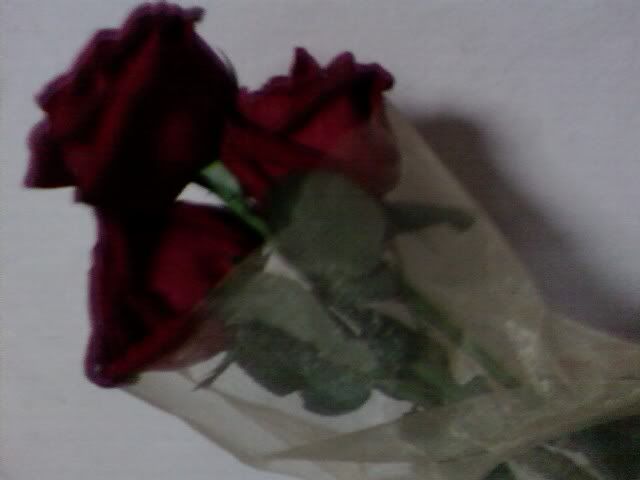 anyway, cg was good, and i didnt expect them to celebrate with me again... then i was talking to dear and suddenly, the lights went dimmer and dimmer and then "HAPPY BIRTHDAY TO YOU..." I WAS LIKE SO SO SHOCKED. haha, im speechless :x thank you so much N349, I LOVE YOU ALL for making this special day even more special-er~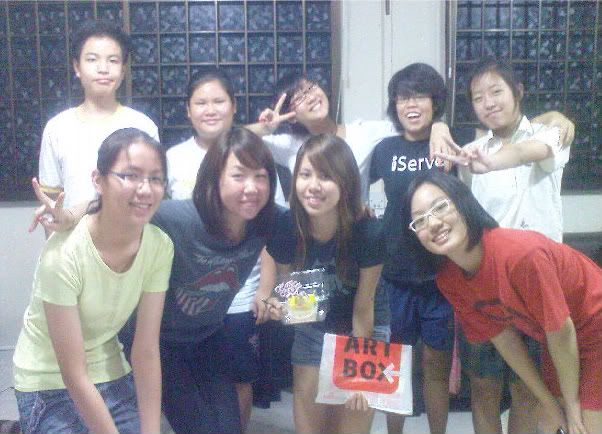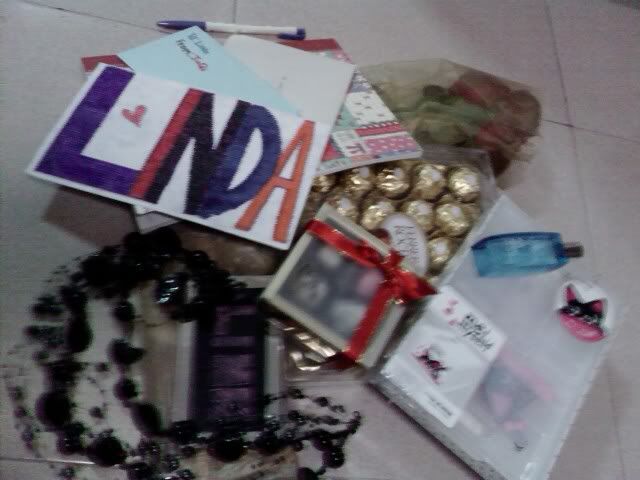 some of the birthday presents... can you spot yours? (: (:


I want to specially thank everyone who remembered my birthday and wished me! thank you! i think this is the best 17 birthday thanks to you guys!

P.S: i have a hamster now, it's called APPLE (; a smart and loyal one! will tell you guys more next time (:

P.S:i finally received my SCANDALOUS pics with ikuto XD

About the Writer
Hello! ♥ I'm Linda/Linn and I love to write on
☆ Make up
☆ Reviews
☆ Cosplay
☆ Fashion
☆ Dogs
Quick Facts:
1. I'm born in Canada, Living in Singapore Now
2. Makeup Style: Korean
3. Fashion: Japan/Korean/US
4. Fav. Singer: Demi Lovato
5. Most Active on Instagram
P.S: I'm *quite* Narcissistic (as you can probably tell)!
Contact Me
For product reviews, event invites, advertorials, sponsorships, giveaways or even *wink* love letters (haha), please email me at
linnhearts@gmail.com
Hope to hear from you (:
Memory Lane