0 comments
writtings on my heart posted at 1:35 AM
hi guys, havent been in the blogging mood these past few weeks! sorry. been busy with:

1. exams! they're here to haunt me! well, not exactly but i gotta work extra hard! there is still so many chapters im not familiar with! so im going to pick up my specs and prepare to MUG!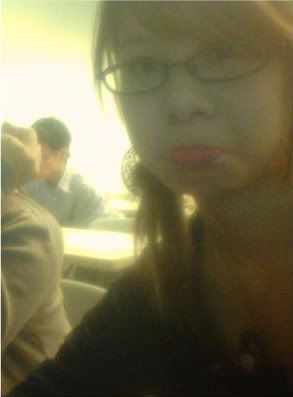 2. CHC 20th anniversary (: totally awesome (; I LOVE THE GIFT! been reminded again and again how something small can become something great! been so inspired from my mom! she went with me too, and she's like 50 this year, but as i look at her, praising and worshiping God with all her might, i felt so touched (; if she can do it, how much more can i do?

3. went to malaysia with dear and family (; haha, we went on NATIONAL DAY. hehee, what kind of singaporean am i?!? anyway, we went for two days. the room was totally great (; since we went with a big family, we book those kind of suite rooms where there is 3 rooms in that "house" itself, there was even a kitchen and living room there. i love it! we also went to a fruit farm! well, i guess it was also a semi-animal farm since there was animals there! haha. i saw an ostrich there! wow, its like so much taller then me and i think it is the remains of the dinosaur! what?! look at those feet and beak. OH, and their egg is as hard as a diamond? and its huge! just like those big eggs you see on ice age 3 (haha, exaggeration but well, you know what i mean)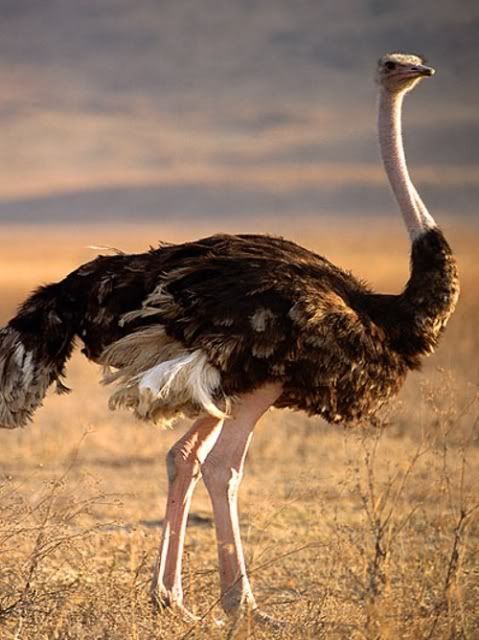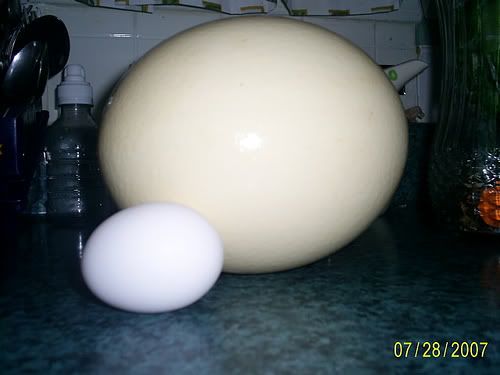 look at the difference in size!


SO anyway, wanna wish happy national day to singapore though (even if im late)!

4. was busy doing something (; will tell you guys more!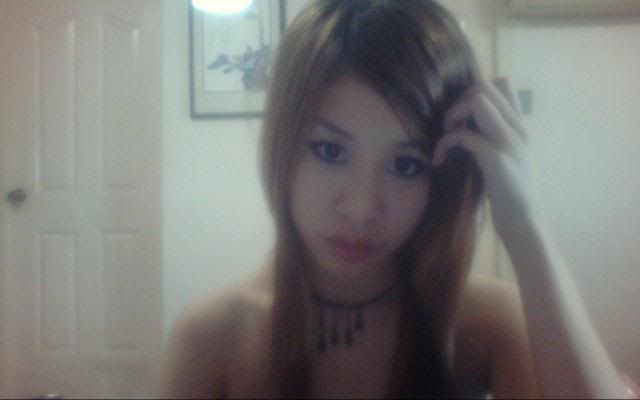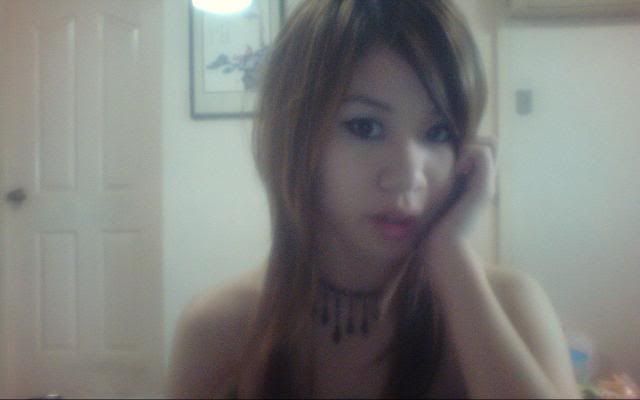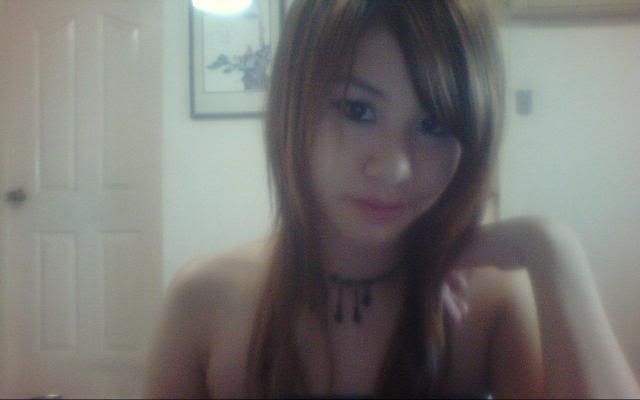 hehee.. thinking if i should tell you guys first...



nope (: why dont you leave a comment or msn me what you think :p


5. well, im TRYING to do my blogskin (well, the word is trying (; anyone out there nice enough to help me do it for free instead? hehee )

6. been thinking about about the word: responsibilty. it carries a lot of meaning for me. this is how dictionary.com defines it: answerable or accountable, as for something within one's power, control, or management. My definition evolves throughout the years, a word that carries countless stories to be told.

lastly, thank

YOU

. love, linn

P.S: people had been telling me that

my make-up is too thick?

im not sure, because i only heard rumours of it. will appreciate it if you could tell me straight on (; dont worry, i think constructive comments are great (; this way i can improve. i mean everyone have their own opinions, so why dont you share it instead (; THANK YOU in advance (; love yah!

P.S: on a side note, love anzoe's printing thingy. looks so cool. cant wait for her fashion label to come out! (; rooting for you!

ON A RANDOM NOTE, i love shane dawson! haha, his videos (which contain some == stuff) are hilarious!






About the Writer
Hello! ♥ I'm Linda/Linn and I love to write on
☆ Make up
☆ Reviews
☆ Cosplay
☆ Fashion
☆ Dogs
Quick Facts:
1. I'm born in Canada, Living in Singapore Now
2. Makeup Style: Korean
3. Fashion: Japan/Korean/US
4. Fav. Singer: Demi Lovato
5. Most Active on Instagram
P.S: I'm *quite* Narcissistic (as you can probably tell)!
Contact Me
For product reviews, event invites, advertorials, sponsorships, giveaways or even *wink* love letters (haha), please email me at
linnhearts@gmail.com
Hope to hear from you (:
Memory Lane