0 comments
THE FACE OFF -part 1 posted at 5:37 PM
SHUGO CHARA doki starto!
THE FACE OFF
-part one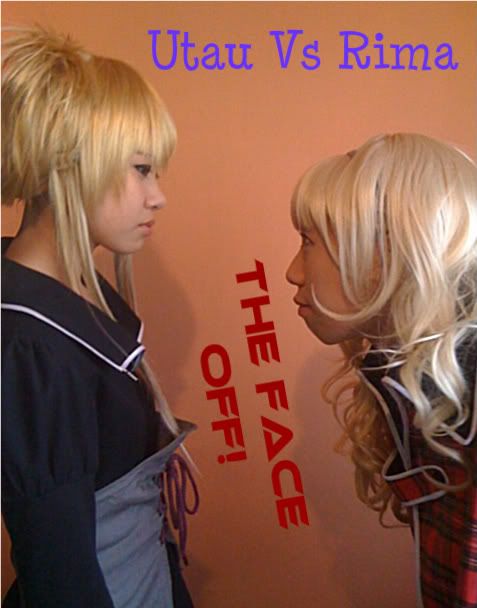 Linda as Utau
Anna as Rima
Photographed by: Joel and Zhi Huang

disclaimer: this as taken quite some time ago (+ it's a casual photoshoot), and it was when Utau was still in Easter Inc. Also when Rima started to open up to Amu. Also do note that there is occasional OOC-ness in this story. Anyway, ENJOY!
P.S: read the words underneath each pic to get the whole story!




"ikuto... where are you?"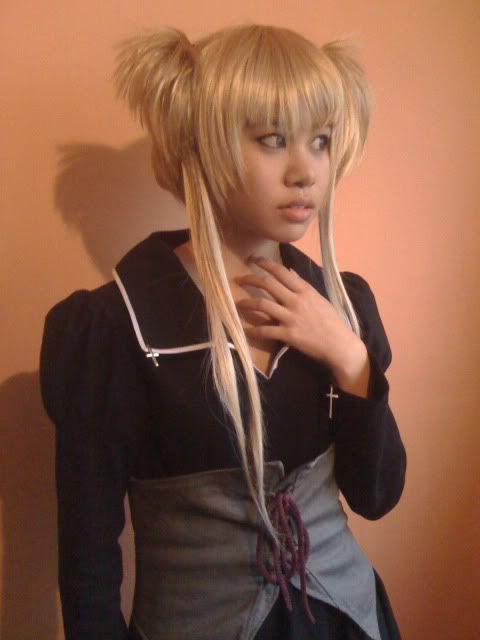 "OH NO! where is my necklace? what am i going to do? it's the only thing that ikuto and i got together!"


MEANWHILE...

"it's so boring... Amu has to stay at home today. maybe i'll do some spring cleaning!"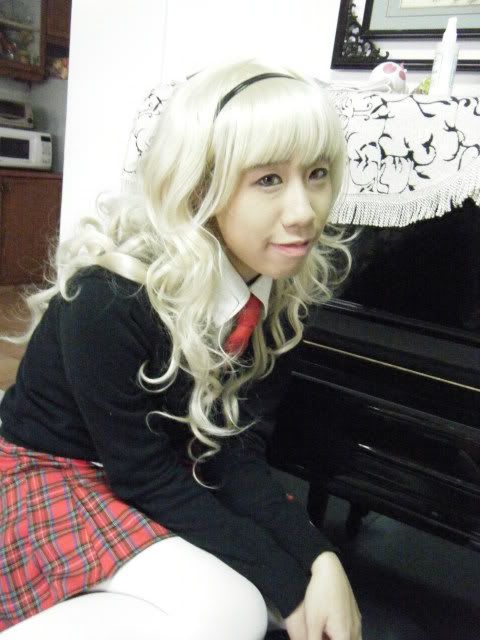 "okay! finished cleaning the piano! hmm... what should i do?"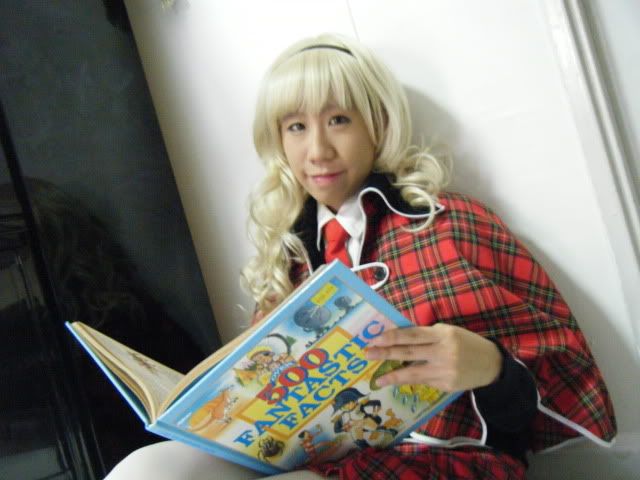 "okay i'll read a book! 500 fantastic facts? #31 go out for a walk and you never know you might find something. "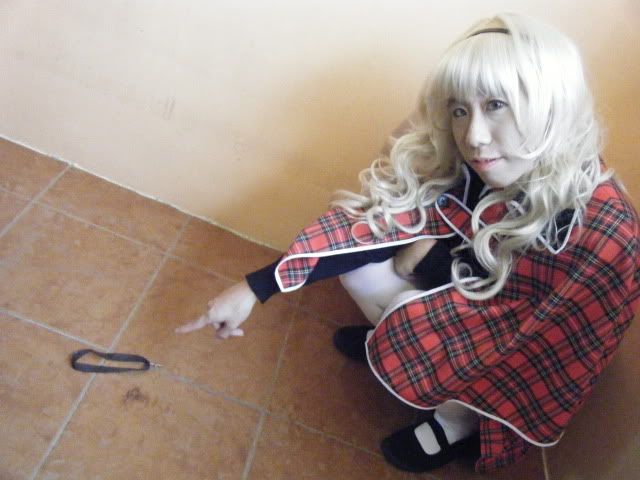 " wow, i went out, and i really found something! lucky."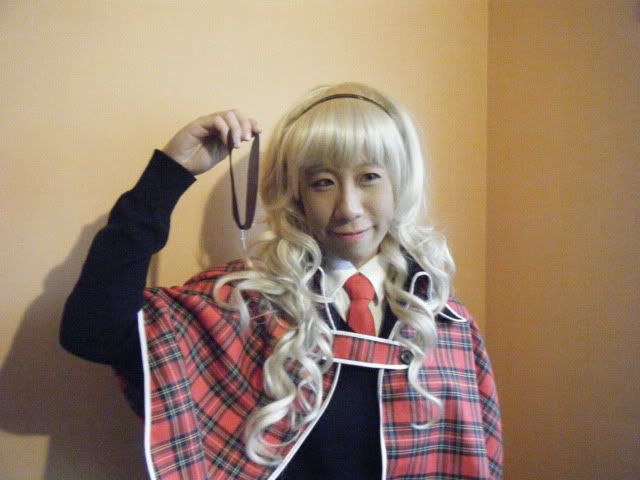 "i really like it, think im going to keep it..."


WORD WENT OUT THAT RIMA HAD A NEW CROSS NECKLACE...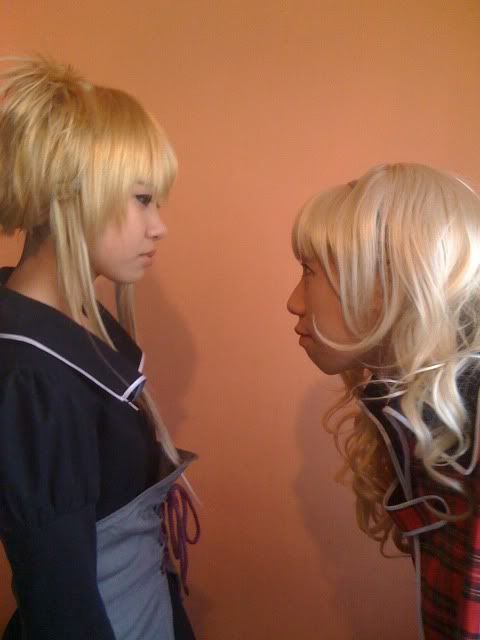 Utau: "GIVE IT BACK!"



Rima: "NO WAY! unless you do 3 things..."
Utau: "FINE! what are the 3 things?"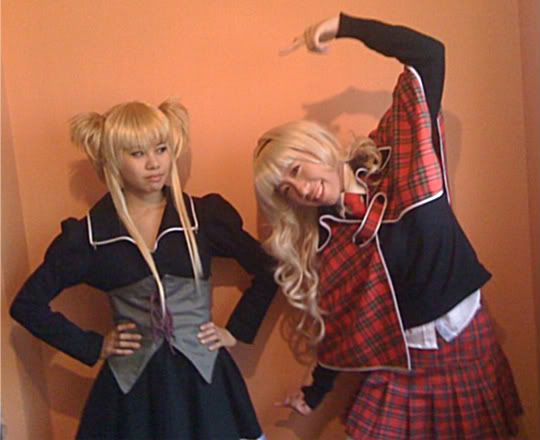 Rima: "#1 do the bala-balance with me!"
Utau: "NO WAY. NEXT!"



Rima drags Utau to her living room...
Rima: "come on! it's easy"
Utau does it for a split second then...
Utau:" there i done it!"
Rima: "no way i didnt see it."
Utau: "who cares? NEXT!"



Rima: "okay, Utau-san, you're a singer... next up, #2 entertain me with your singing!"



Utau walks up to the piano and starts to sing "Black Diamond"
And Utau turns back to see...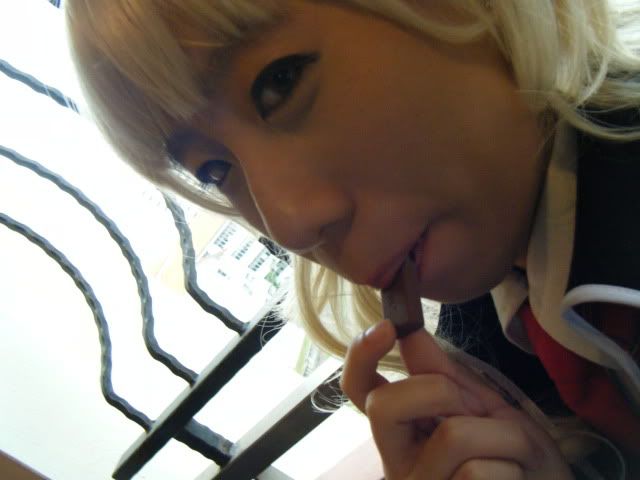 RIMA EATING CHOCOLATES!
Rima stares in awe at the performance and says "well, would have taken popcorn, but i bet you would only play one song so i got chocolates instead..."
Utau stares at Rima
Utau: "whatever, i just want my necklace back! next..."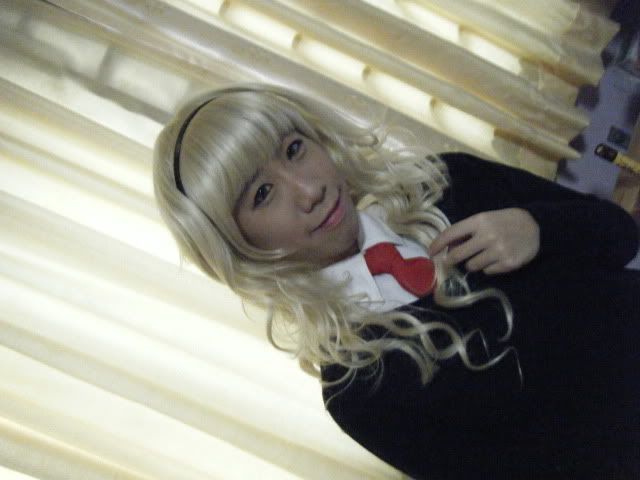 Rima: " alright, the final one... i want you to model with me! :D "
Rima drags Utau to another place in her house.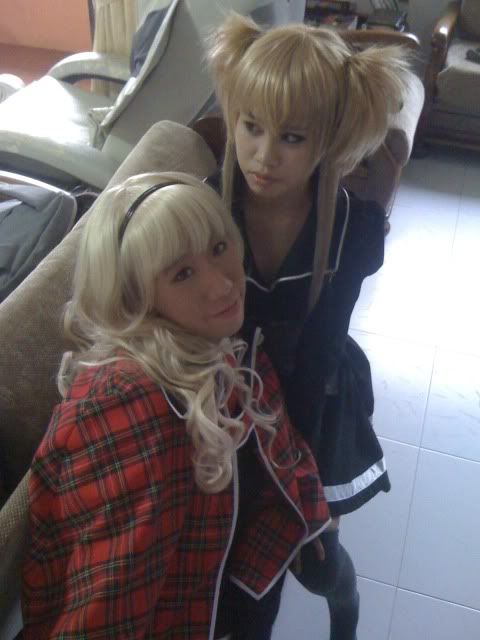 Kiseki (Rima's shugo chara) takes pictures for them and Eru (Utau's Shugo chara) looks pissed that Utau is doing all nonscenical stuff.
Utau doesnt want to take any pictures with Rima.
Rima: "come one... look at the camera..."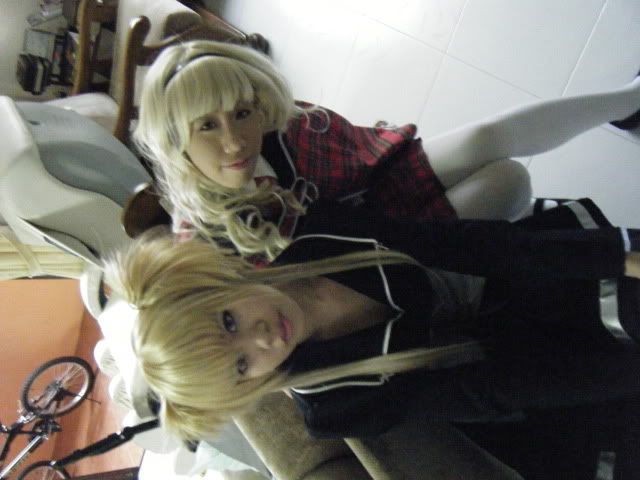 Utau: "You know what? this isnt professional at all.. and im a pro. if im going to do it we're changing places..."
Rima: ?


TO BE CONTINUED...
About the Writer
Hello! ♥ I'm Linda/Linn and I love to write on
☆ Make up
☆ Reviews
☆ Cosplay
☆ Fashion
☆ Dogs
Quick Facts:
1. I'm born in Canada, Living in Singapore Now
2. Makeup Style: Korean
3. Fashion: Japan/Korean/US
4. Fav. Singer: Demi Lovato
5. Most Active on Instagram
P.S: I'm *quite* Narcissistic (as you can probably tell)!
Contact Me
For product reviews, event invites, advertorials, sponsorships, giveaways or even *wink* love letters (haha), please email me at
linnhearts@gmail.com
Hope to hear from you (:
Memory Lane