0 comments
xmas @ Linn's & outings (; posted at 8:13 PM
hello (; MERRY CHRISTMAS! (LOL,Im so late but well, im still in the xmas spirit)

Anyway, recently on the 23 Dec, i organized a mini-party with the 10 :D unfortunately rui jia was unable to come :/ but anyway i gotten the party idea from Cheng How, so thank you! plus the log cake was baked by him! It's totally great and later did i realize that there was actually alcohol in it.


Daryl helped in preparing (Of course, since I'm unable to cook! but hey, in my defense, i can bake?) the food and stuff. so we went to NTUC the day before to get all the groceries.

we also had gift exchange. it was supposed to be random between the 9 of us, but somehow sharlene and me exchanged our gifts with each other. i gotten Merci chocolates :D while she gotten my bangle and a thumb drive (; hope you liked it Shar!


let the pictures do the talking!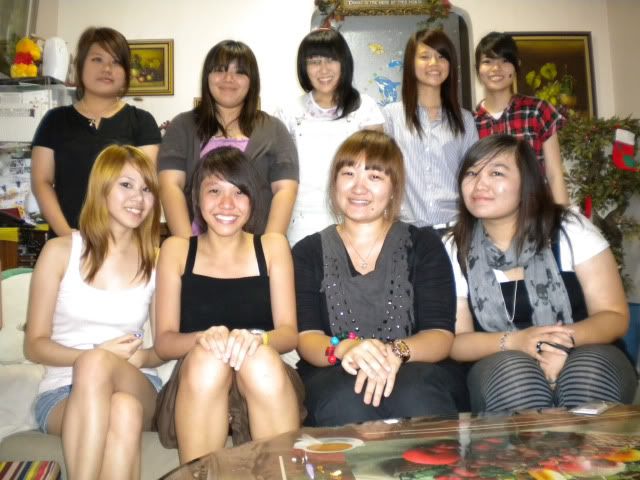 P.S: thanks for the card, Yundi and Lydia!


haha, randon pic of the day.

---------------------------------------------------

the next day, i went out with esther (; haha, went to eat waraku. liked the pizza not the pasta though =.=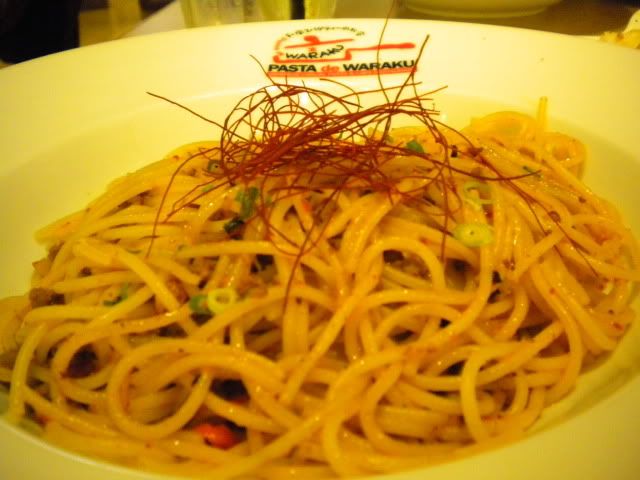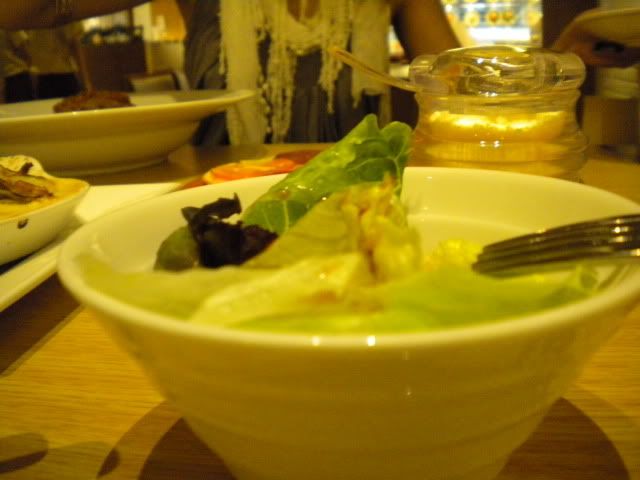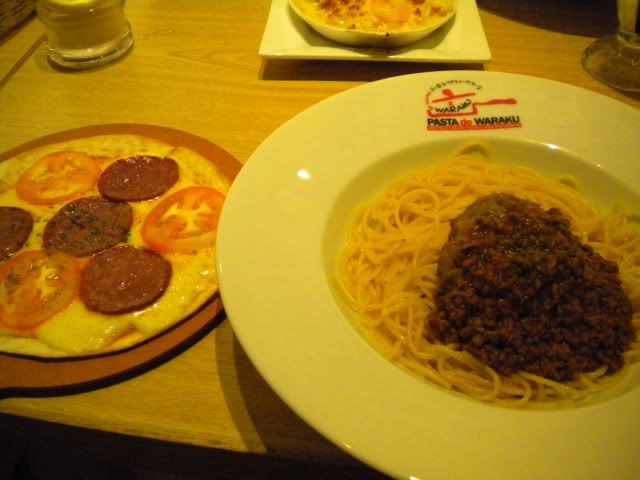 thanks, once again to esther or coming to me to my church xmas event (; loved the drama there. haha
OH and thank you all for the xmas gifts!
P.S: merilyn, i love YORU that you've drawn! love! love <3 style="width: 355px; height: 266px;" src="http://i7.photobucket.com/albums/y256/emerade/DSCN1389.jpg" alt="Photobucket" border="0">
About the Writer
Hello! ♥ I'm Linda/Linn and I love to write on
☆ Make up
☆ Reviews
☆ Cosplay
☆ Fashion
☆ Dogs
Quick Facts:
1. I'm born in Canada, Living in Singapore Now
2. Makeup Style: Korean
3. Fashion: Japan/Korean/US
4. Fav. Singer: Demi Lovato
5. Most Active on Instagram
P.S: I'm *quite* Narcissistic (as you can probably tell)!
Contact Me
For product reviews, event invites, advertorials, sponsorships, giveaways or even *wink* love letters (haha), please email me at
linnhearts@gmail.com
Hope to hear from you (:
Memory Lane