0 comments
karate kid review + mini updates posted at 12:19 PM
i just watched karate kid! i love it to bits :D btw jaden smith is 11! and Jaden's acting is awesome man. just the right amount of humour and action that i find this 2 hours movie ending too fast to my taste! it's definitely a "MUST-WATCH"! HAHA.
i'll rate it 4.5/5!
seriously if you think this show is only action, you're wrong! i keep laughing throughout the show. :D
anyway, although i dont really love justin bieber but he sang one of the songs for karate kid. and you got to admit, the last few seconds of the video with jaden looking innocent was so funny. haha. P.S:Finally jb doesn't sing about love! it's kinda like a miracle yeah?
------------------------------------------
finally my common tests are over!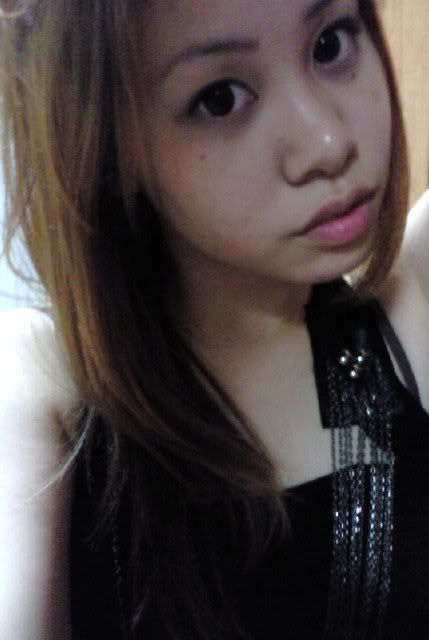 you can see my dark circles here! all because of all the late nights from the common test :/
well, after my common test, i choing merilyn's birthday gift (; basically i spent 7 hours to finish it but i was happy with the end results! (P.S: i forgot to take photo of it, because i was so tired after that!)
it's basically a file with this facebook thingy with all our wishes on it. plus i attempted to put it with a iphone theme (; well, merilyn i hope you love it! i think that you telling me that you're happy and will use it is totally worth all the work i've put in. Keep smiling, merilyn :D
i spent 4 hours on this page, but i love it! even changed the ads and everything :D
anyway because of this, i feel like i should go towards marketing, because it's fun thinking up of ideas!
till next time,
linn (: