0 comments
Loreal Event - Youth Code posted at 6:16 PM
Hi all, im on my metaphorical knees begging for all of your patient forgiveness! (learnt this phrase from one of my favorite authors)
Yes, I'm back blogging because i have more time.
So, i attended a
Loreal Event
recently. Coordinated with Reebonz.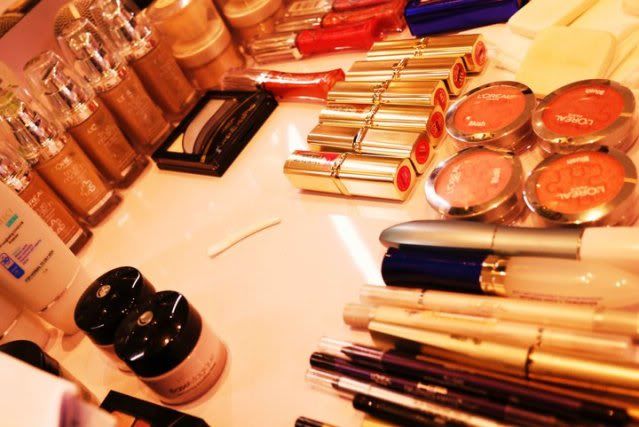 Pic Credits to their Facebook.

I woke up late and didn't have time to put on makeup! (T.T) i thought i might as well don't because since they were going to teach makeup skills/tips.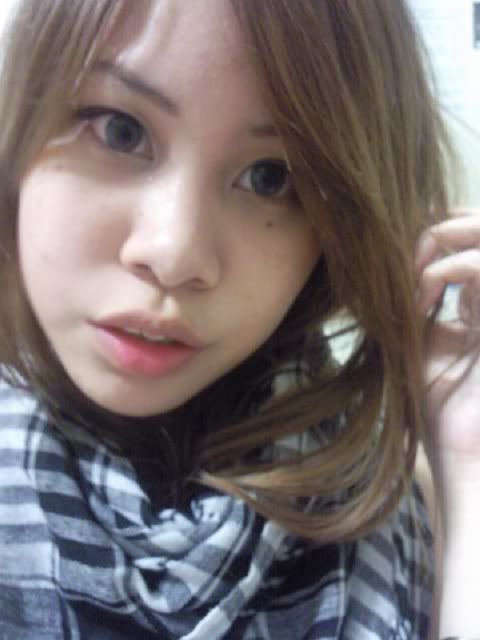 i've only have foundation and light eye brow pencil on.

I made a friend called Cythnia there! She's super nice (: Anyw, I learnt a lot! So i might as well share some tips that i've learnt there to you. But i will be posting it separately on another website which is my new online spree/wholesale blogshop called
InspireRunway
. This section will be up and running soon!
(BTW, if you quote "Linnhearts" while buying, there would be a special discount!)
Anyway, back to the topic, it was held at this super nice place called Alcova. We got to eat their food there too, and it was delicious!
In the middle of the event, they had a fun game. Basically we had to take a photo of ourselves at either their backdrop or loreal items and upload it to their FB page to win items!

Weird pose -.- (but who cares! i want the prize!)

Once we were done, we quickly went to the organizers to claim our prizes! (;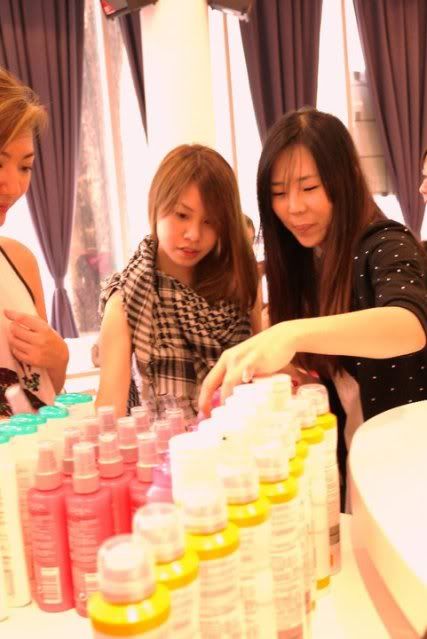 Pic Credit to Loreal FB. My face says it all: "cant i have it all?"

i got the Loreal Studio Hot Curl while Cynthia had Studio Straight instead!
After that, they continued their talk on makeup/skin tips.
After talking for like 3 hours, it's a wrap~ (;

We received goodie bags!


Totally thought they would give us samples. BUT NO! they gave us the real thing!
Pic Credit to Cynthia!


Anyway, i've been using the new product which is Youth Code. It's really not bad (:


----------------------------------------------------------------------------------

Preview (next post) :

AFA X - Cosplay | Serah Farron | KANAME☆


After a tiring day @ AFA, you can see my wig in a bad shape :(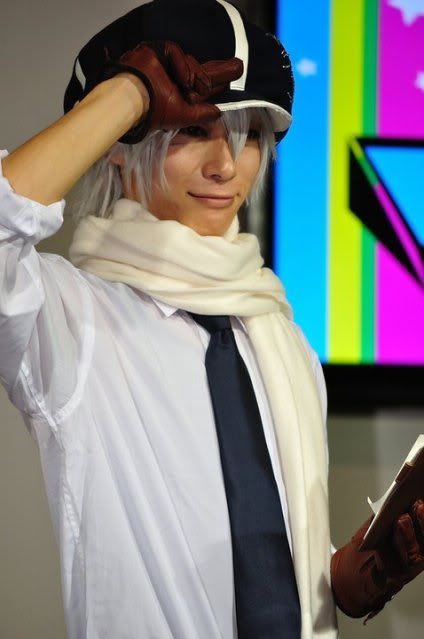 To us, cosplayers, Kaname is like the perfect cosplayer! (He's from Japan)
Pic Credit to original photographer