0 comments
HI, serah farron photoshoot posted at 8:34 PM
there's one thing that makes me motivated to blog - a camera!

& unfortunately, my camera 'died' on me and i will need to shop for a new one soon!

haha, but now that my excuse for not blogging is out of the way, some updates!! My amazing dear is in army which leaves me more time to blog now. Also, I'm working with KC to make an amazing video for you guys. & FINALLY i have a Deviantart account! link in the sidebar. Will be putting the first updates of pictures there!

here's my serah farron photo shoot i promised to upload. By now, you would have probably seen most of the low-res pics.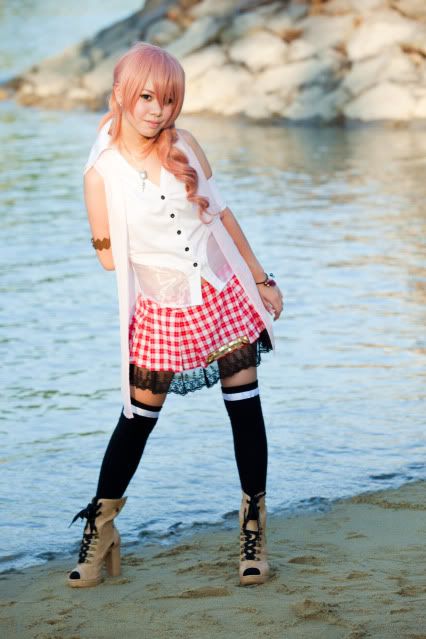 Doing her classic pose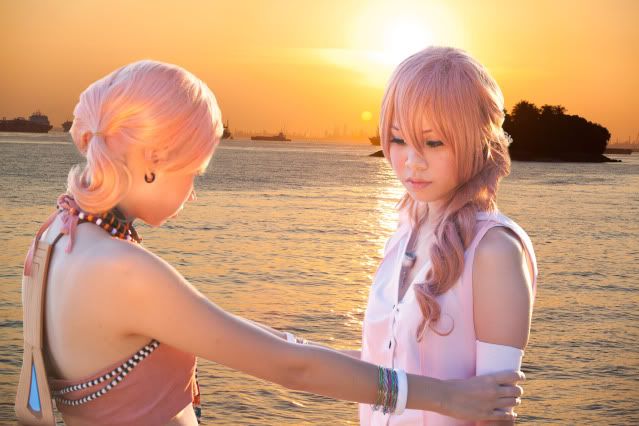 This pic was inspired by the F13 trailer :D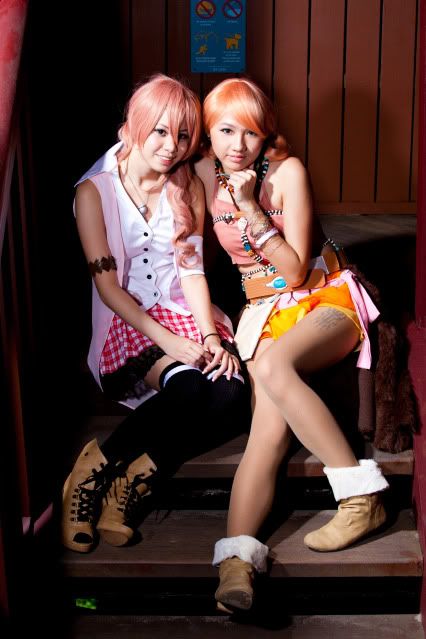 Best Friends - serah farron & Oreba Dia Vanille

Photos (C) by KC


Also, thanks to everyone who voted for my serah farron photo contest on FB. love you guys (;

& of course i'll not end the post here since i've not updated for so long. here's some pics from my iTouch.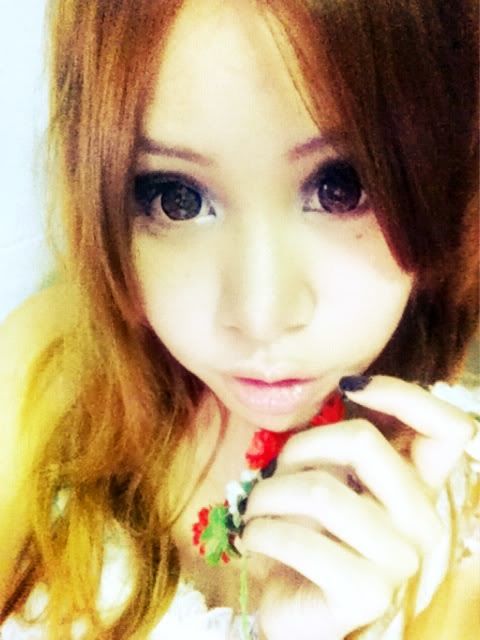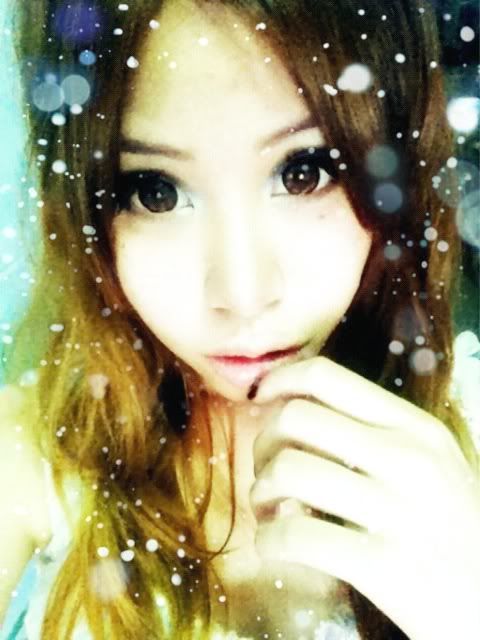 P.S: i don really like this angle of mine but the app makes me look like a ice Queen or something. #delusional
Next post in 2 days! Fairy photo shoot!
Labels: final fantasy 13, photo shoot, RRH video, Serah Farron
About the Writer
Hello! ♥ I'm Linda/Linn and I love to write on
☆ Make up
☆ Reviews
☆ Cosplay
☆ Fashion
☆ Dogs
Quick Facts:
1. I'm born in Canada, Living in Singapore Now
2. Makeup Style: Korean
3. Fashion: Japan/Korean/US
4. Fav. Singer: Demi Lovato
5. Most Active on Instagram
P.S: I'm *quite* Narcissistic (as you can probably tell)!
Contact Me
For product reviews, event invites, advertorials, sponsorships, giveaways or even *wink* love letters (haha), please email me at
linnhearts@gmail.com
Hope to hear from you (:
Memory Lane